They lacked daring, Egyptian-style eyeliner and popping up colours above and below the eyes.
The rest of the face was glossy with barely-there makeup plus a bare lip.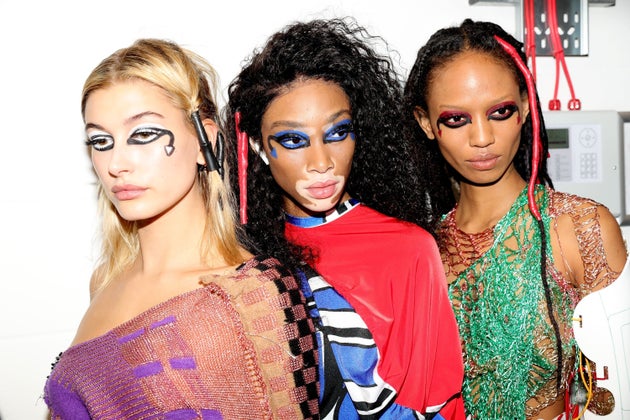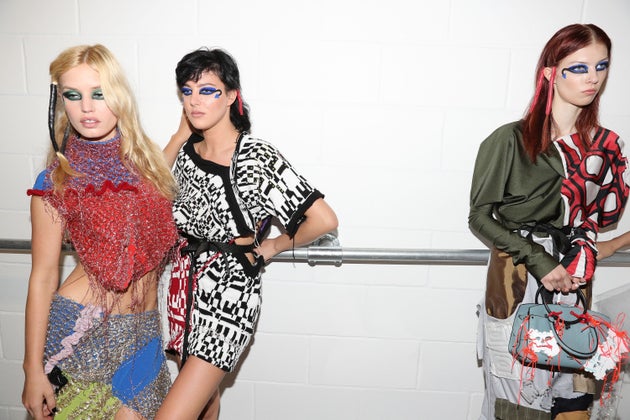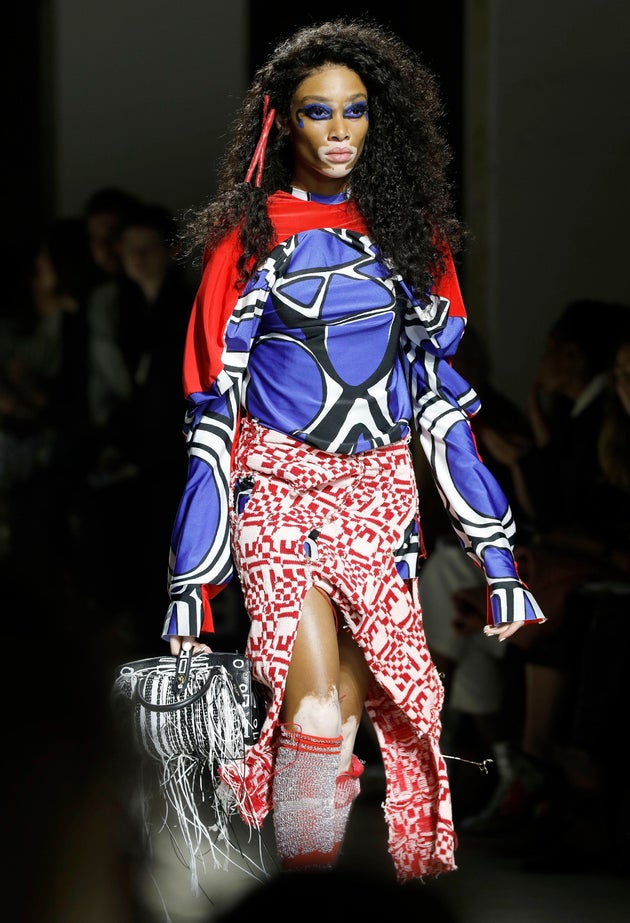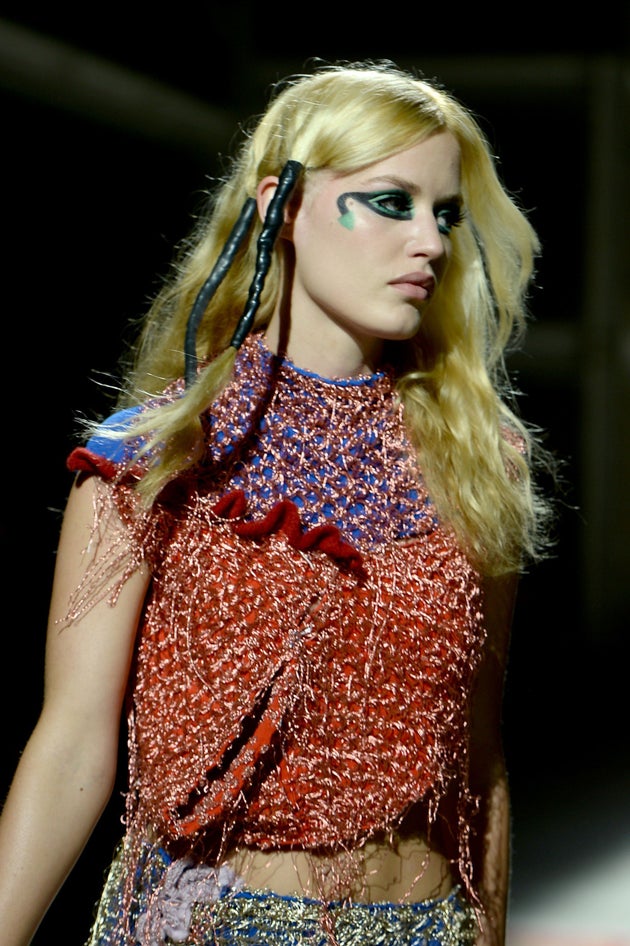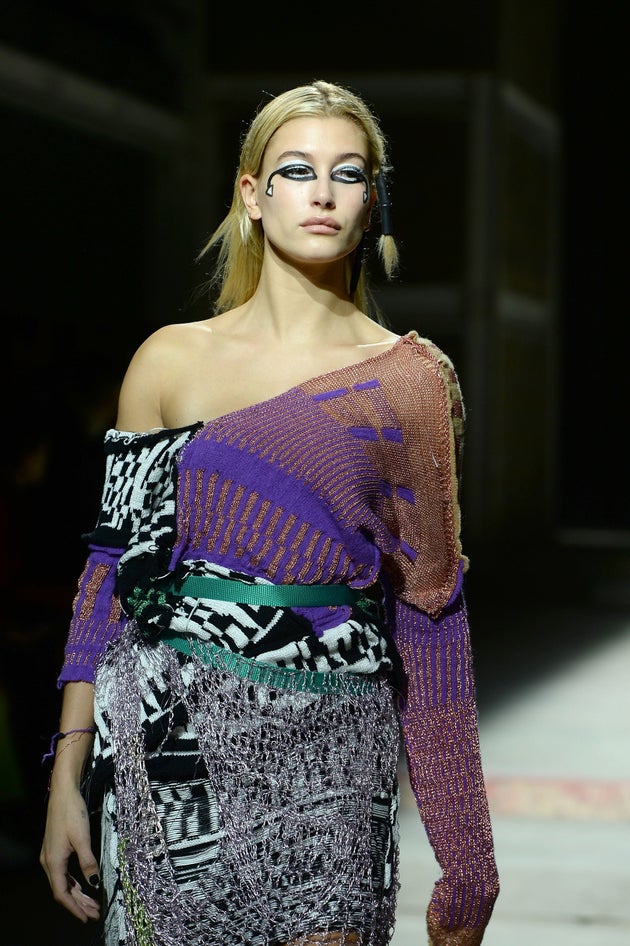 Harlow recently opened on Instagram about feeling accepted now that she is walking fashion week reveals.
She explained: "A few of months ago I had to stop and comprehend all that I have realized, and it's A Lot! Like… I just walked for @THEMARCJACOBS!"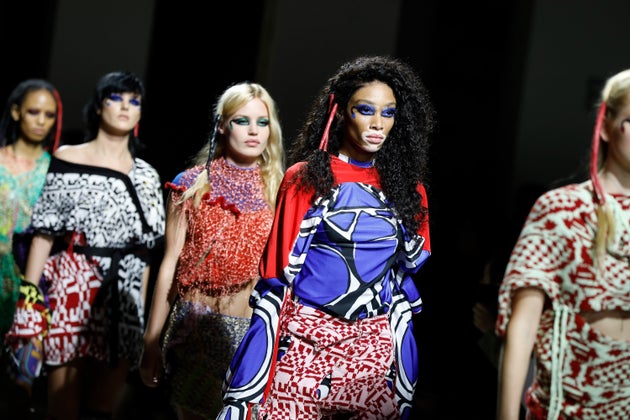 She continued: "I always want to push through more doors and break more bounds. Not only for me, but for future generations that will get to live from the world we produce."
The standout part of her caption was when Harlow thanked designers "not attempting to make it a 'announcement"' by having her in their displays.
It is accurate, when creatives adjust the ideals of what is accessibly 'ordinary,' the world is a much more beautifully diverse place.  
We can't wait to see what other looks Harlow will soon be rocking this year.